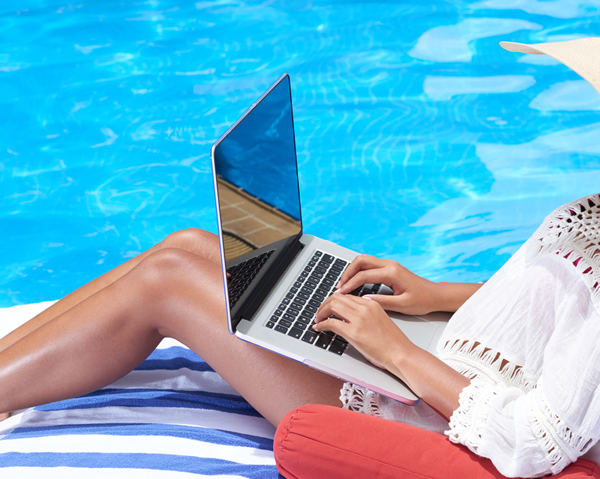 I've been providing small and home business information online for more than 30 years. Most people today know me as the founder of the Business Know-How website, which I launched in 1996 and recently sold. Before that I was a content provider and forum manager for the early dial-up online services.
And, while I like to think of myself as "forever 29," in reality I'm older than the age at which most people retire. So the question I had to ask myself when I sold Business Know-How is, "what do I do next?"
Retirement would seem like the expected answer, but I know myself. I get bored easily. More importantly, I still like helping small and home business owners, and I still enjoy learning how to do new things.
Fortunately, thanks to the way we live and work today, I can still keep learning and keep passing along helpful information and do it when I want to work and from pretty much from any location I'd like to be in. So, I'll be using this blog, and possibly some other resources down the road to pass along tips, hints, news, opinions, and occasionally special offers I think are worth a look.
Oh… one last thought. Yes, I can work from almost anywhere there's a WIFI connection.. but that photo of someone working poolside and basking in the sun is a lie… Or, at least it's something I've never been able to do. None of my laptops have ever had a screen that I could read very well in direct sunlight.