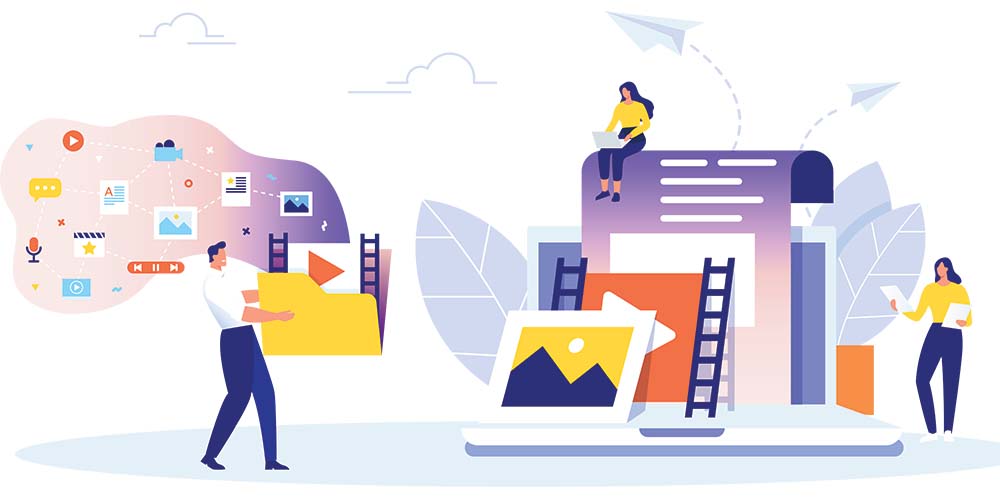 Small Business News and Views
Get tips, insights and information for and about small and micro-sized businesses. Subscribe to Janet's News and Views newsletter. The newsletter will be published about twice a month starting mid-October, 2021.
---
By submitting this form, you are consenting to receive marketing emails from: . You can revoke your consent to receive emails at any time by using the SafeUnsubscribe® link, found at the bottom of every email.
Emails are serviced by Constant Contact